Loyal Order of Water Buffaloes Mardi Gras Party for "CFW"
February 9, 2018 @ 5:30 pm

-

8:30 pm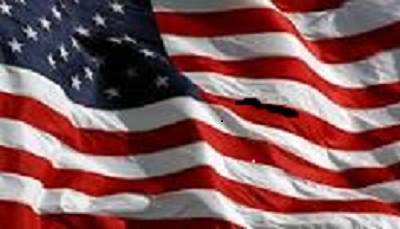 Bouch's Courtyard – 5:30pm,
Friday: Cigars for Warriors: Loyal Order of the Water Buffaloes, Lodge 23, Mardi Gras celebration. Members,
$5 & 1 premium cigar donation to Cigars for Wars; Non-Members (Pledges),
$5 & 4-Pak premium cigars donation to Cigars for Warriors. Initiation rituals to this elite Order to be supervised by Joe Tetro, Dr. Ron Schindler, and Mickey Finn. Complimentary Refreshments & Libations provided.
6:45pm – Maids of Jubilee Mardi Gras Parade.